Skip to main content

We put our people first
We support your wellbeing at work, and the achievement of a work/life balance that works for you and the business. In the UK we can all take a personal wellbeing day, once a year.
We are also clear about personal goals, with regular feedback and will support you to develop and perform at your best.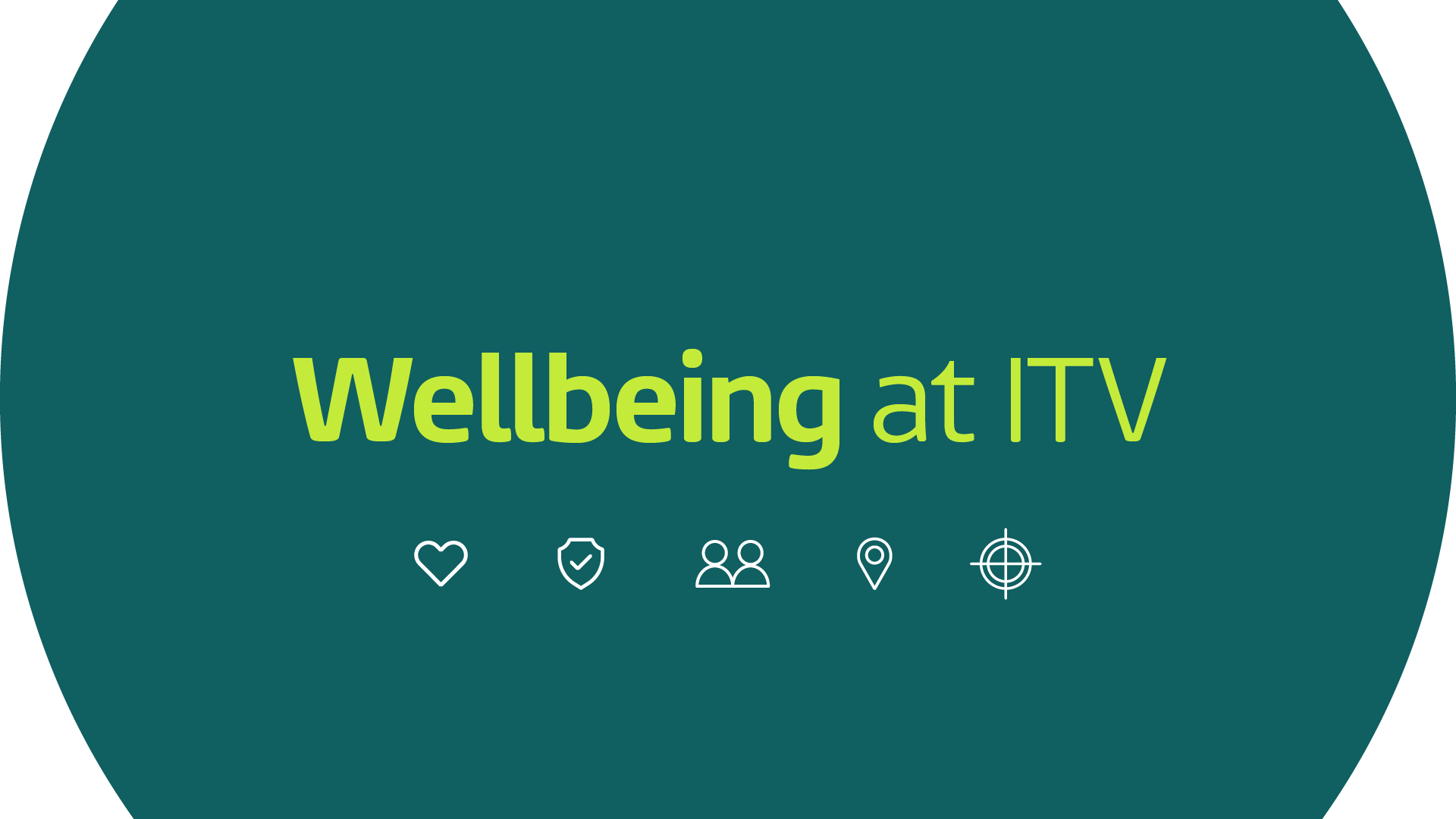 Wellbeing at ITV
Wellbeing at ITV inspires a culture that enables us to be at our best. Supporting you, your development, our relationships and our working environment.
We have support services like the Employee Assistance Programme, occupational health services, a cycle to work scheme, support for personal growth, mentoring, an inclusive culture and much more.
We believe mental wellbeing is as important as physical health, and we need to look after it. This is why we also have a Wellbeing Day, which UK staff can take once a year.
And ITV Feel Good also offers support and advice on having a balanced and healthy working lifestyle. We provide a range of fun fitness classes, yoga, nutrition advice and other workshops throughout the year.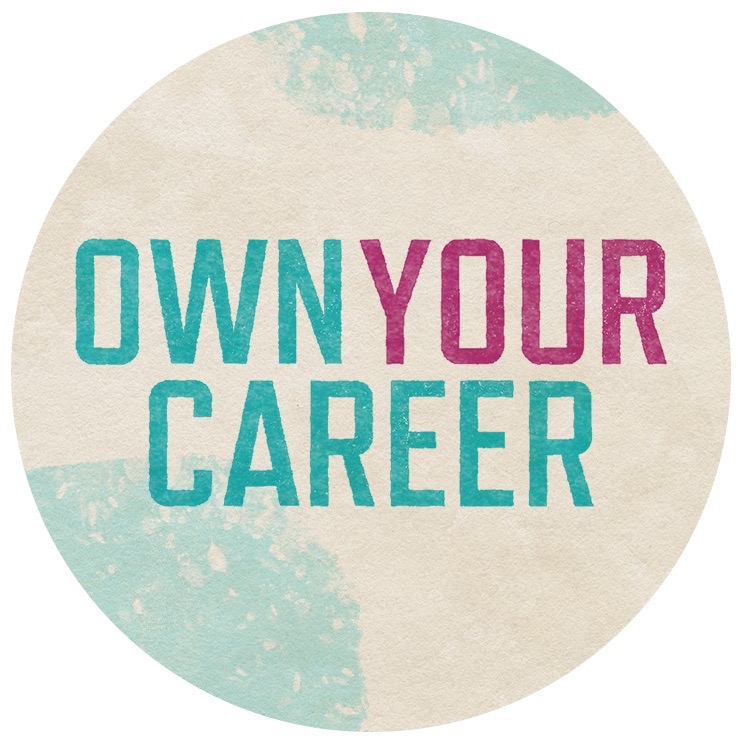 Development at ITV
We want you to feel empowered to own your career development and will support you to develop a career you love.
From day one, you'll have access to a wide range of on-the-job and workshop based learning opportunities, including bespoke development for managers and power hour sessions focused on boosting your wellbeing, dealing with challenges and being productive. To help shape what's on offer, we work with everyone from neuroscientists to comedy writers.
No matter your level or challenge, there's something for you, and you can decide what works best for you,
Plus there are plenty of internal opportunities to apply for, as well as support when moving into a new role.