Skip to main content
Here at ITV, our On Demand business is bigger than you imagine, which means we really are much More Than TV.
It comprises our advertising funded streaming service, ITV Hub, and our UK subscription service, BritBox. You'll also find our interactive business that delivers competitions and voting, as well as our group wide data and insight team. And finally, there's our customer and viewer services team who make sure that we continue to delight our viewers and customers.
On Demand is a major strategic focus for ITV as our viewers continue to stream more content than ever - either live or on demand via our digital products.

BritBox
BritBox is a subscription streaming service created by the BBC and ITV.
The service brings the very best in past, present and future British programming and award-winning content to viewers all in one place for £5.99 per month in HD.
Explore our BritBox business

Interactive
Being More than TV means engaging with audiences off-screen as well as on-screen. Join our Interactive team and you'll be part of the team that engages our viewers every day through our onscreen competitions and votes and via the ITV WIN website.
Explore Interactive at ITV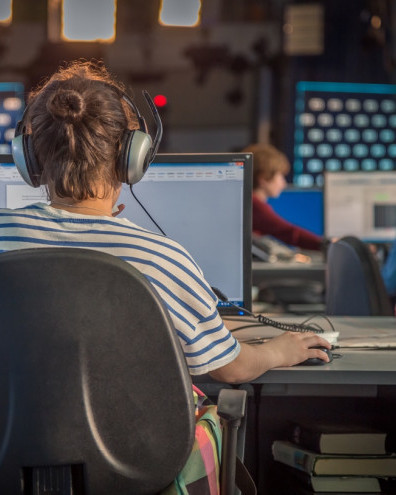 Digital Products
ITV Digital Products are right at the heart of our More Than TV Strategy. Our strategic vision is to be a digitally led media & entertainment company that creates and brings our brilliant content to audiences wherever, whenever and however they choose. And our digital product portfolio takes our content to viewers and allows them to interact with it.
Discover Digital Products